Custom Audio & Video
We offer high performance, high quality audio and video components integrated into whole-home distributed audio, single-room surround sound entertainment systems, and everything in between.  Some of our many brands include Sonos, Bowers & Wilkins, GoldenEar, Sony, and Marantz.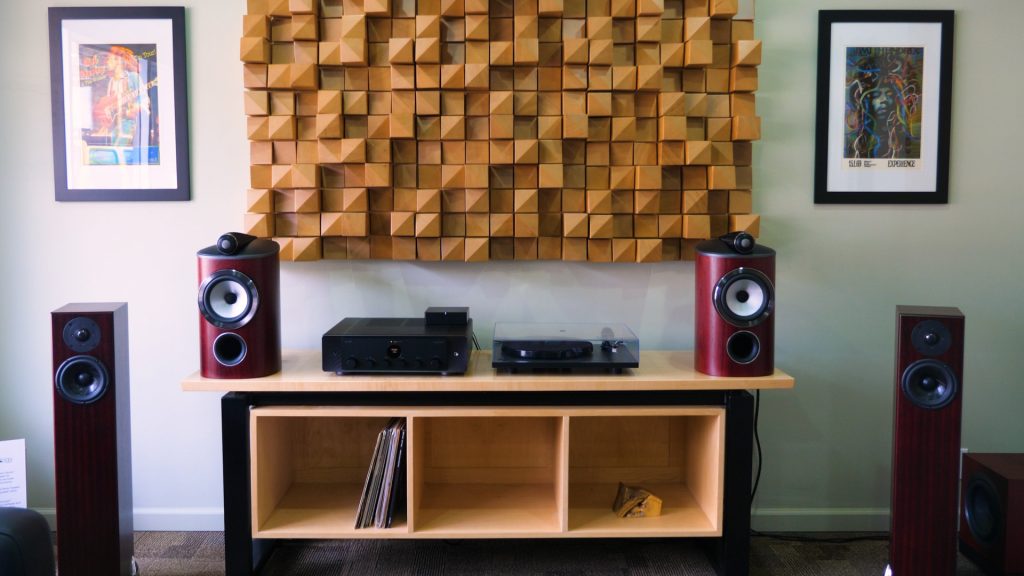 Control Systems
With the use of Savant, your lights, thermostats, security system, cameras, A/V components, shades, and much more can be controlled with your phone, tablet, or one of Savant's beautiful interfaces.
Security
With security systems ranging from a few doors to an entire multi-floor home, we customize our systems for your needs.  With remote monitoring from local emergency services and through an app on your smartphone, you will feel comfort in knowing that your home and your family is always safe.

Lighting
We offer many turnkey lighting solutions from design to installation of fixtures, LED strip lighting, landscape lighting, and more!  Lutron's Ketra lighting systems (https://www.ketra.com/) offer an incredible industry-leading solution.
Lighting Control
Smart lighting adds elegance, ambiance, convenience and energy efficiency to your home. Make your house appear occupied while you are away.  Raise or dim any light in the room or the entire house with a single touch. Setup your lighting to respond to your schedule without any touch at all.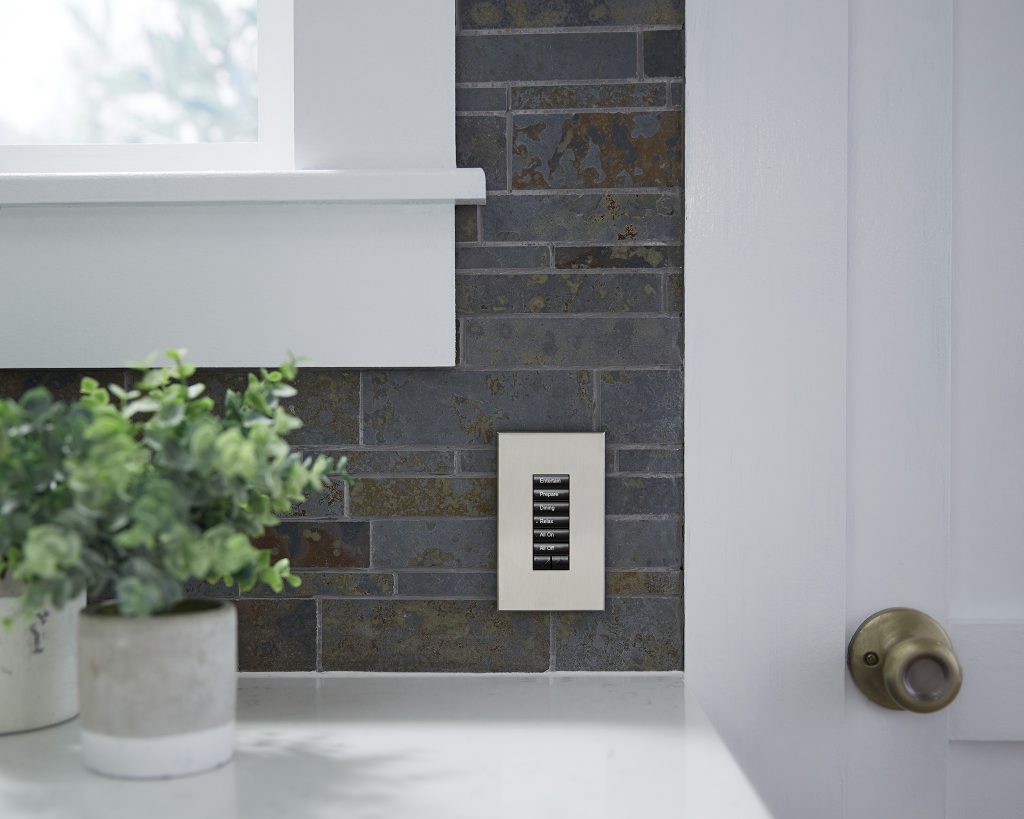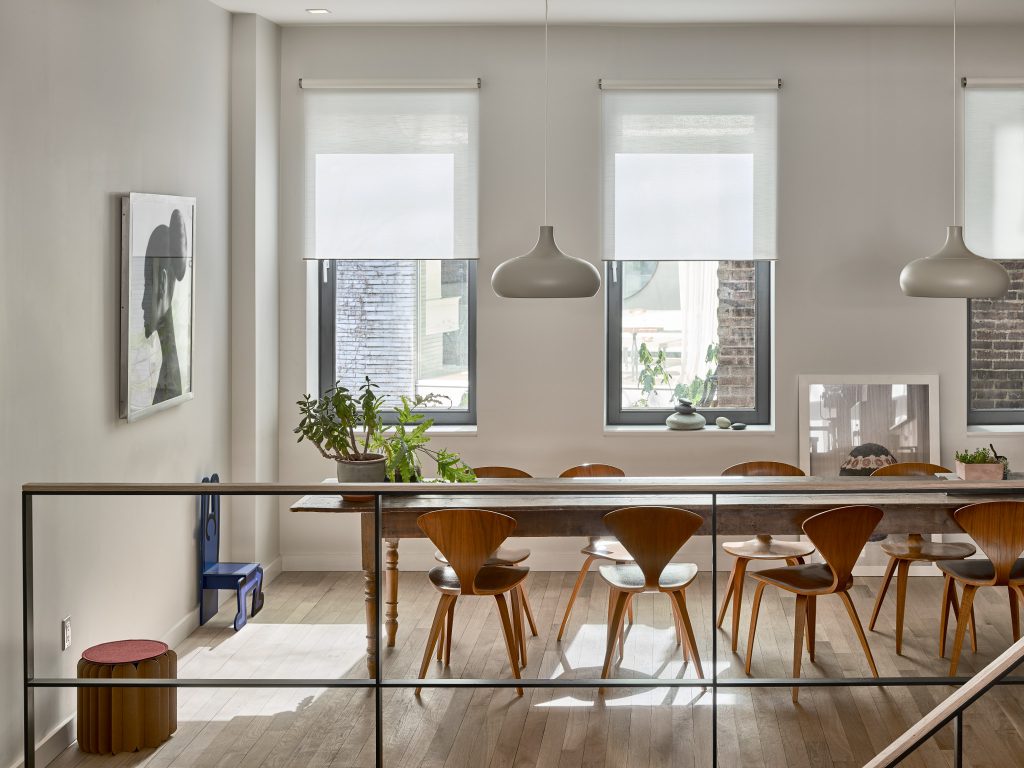 Shading
With thousands of beautiful fabrics and patterns to choose from, we can install custom shades in one room to every room in your home.  Whether you want to completely shut out the sun or just let in a little light, Lutron shade systems offer an elegant, yet modern, solution.
Cameras
Knowing that an alarm was set off in your home is important, but how about knowing why.  With a high-resolution multi-camera system surrounding your home, you will have peace of mind knowing that you can always keep an eye on things – even when you're away.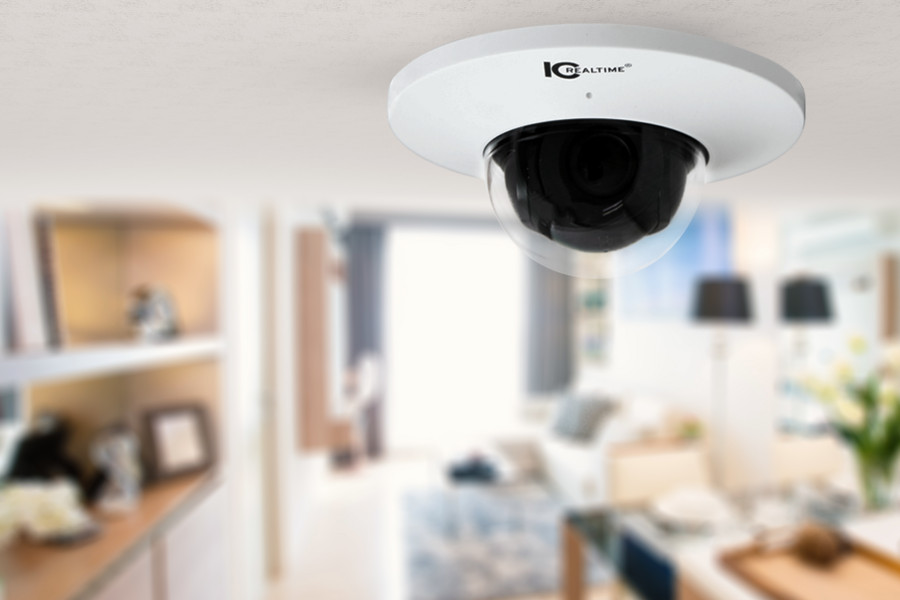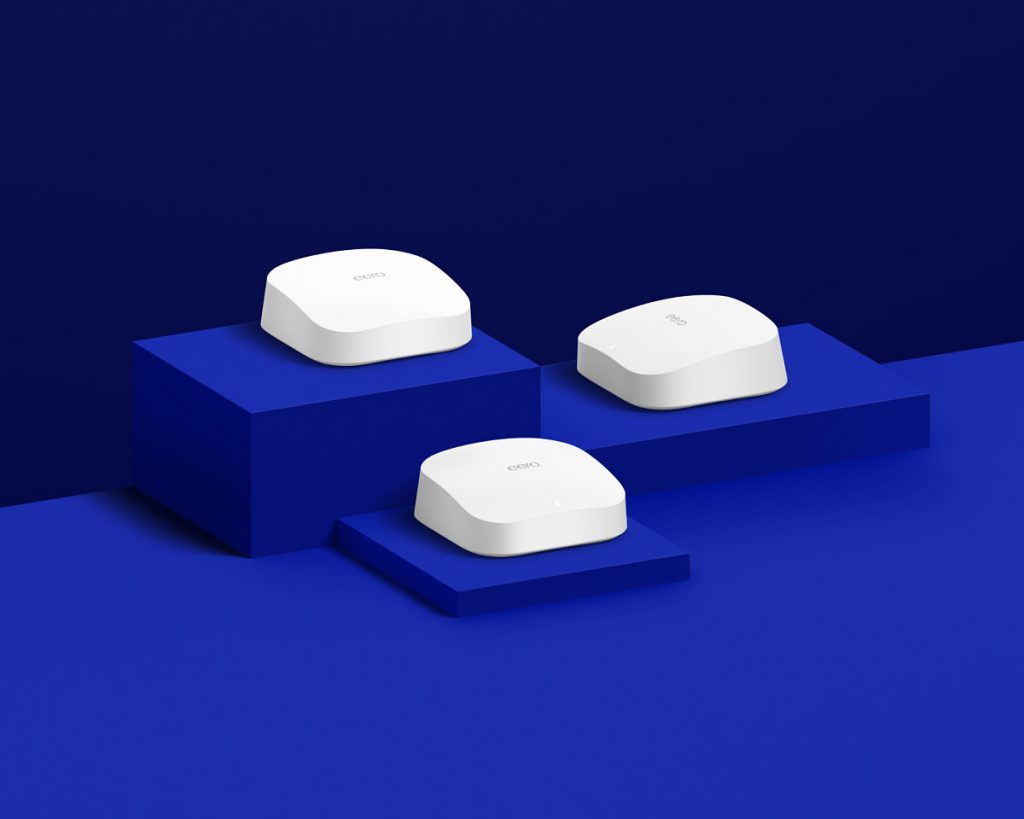 Networking
As technology advances daily and bandwidth requirements increase with every smartphone app update, a fast and reliable home network is very important.  With products like Eero's Pro-series home mesh network, you'll never have to worry about your favorite Netflix show buffering!
Much More
We have access to many product lines to make your project truly custom and turnkey. Golf simulators, comfortable theater furniture, and artisan A/V cabinetry will take your living space to the next level.